The idea of dry salt therapy (halotherapy) comes from the discovery that those working in the salt mines of Europe did not suffer from respiratory, skin or allergic conditions and maintained high levels of health and wellness.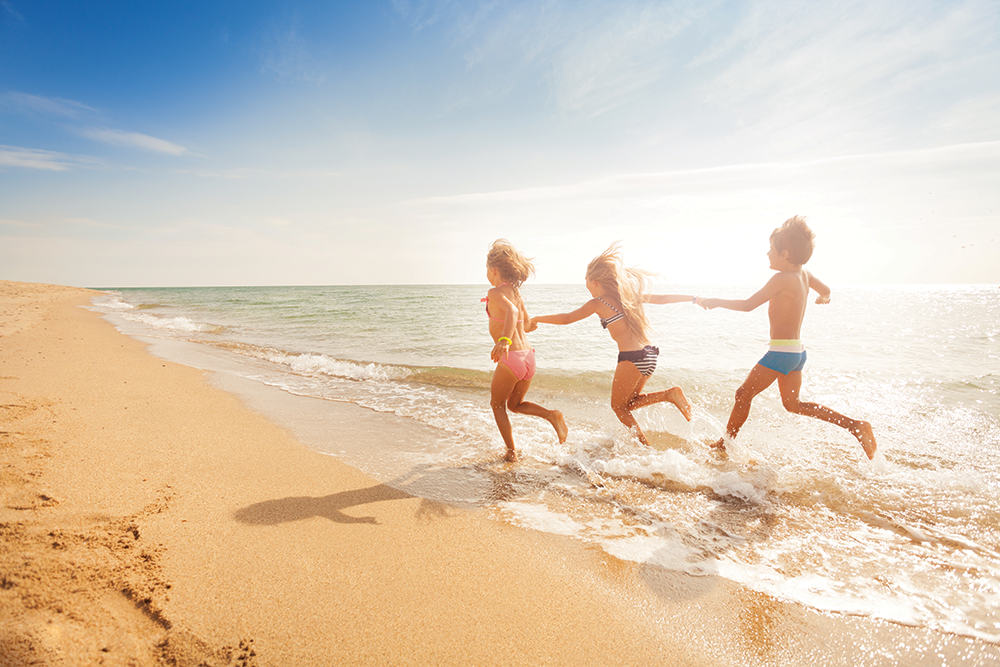 Salt has been used in the treatment and prevention of illness for Millenia. The benefits and use of salt in preserving fresh food to use later e.g. fish and the use of salt in solutions as a cleaning agent in healthcare are just two examples. Recent research has identified using a salt gargle during a cold can reduce the duration of the cold by 2-3 days.
Salt occurs naturally in our environment either mined from deep within salt caves or extracted from the ocean. The human body contains many types of salts which are essential to healthy living including sodium chloride (NaCl or normal table salt) which is about 0.4 per cent of a person's normal body weight, this is very similar to the ratio found in seawater (Fisher. Len, 2018).
Salt is a natural disinfectant with antibacterial properties, salt is super absorbent (most notably when very dry), salt is anti-inflammatory and it has been used in medical practices for hundreds of years in the same way Nana recommended.
Properties of Dry Salt
Super Absorbent – Dry salt acts like a sponge attracting foreign substances along the respiratory tract. The dry salt behaves like a toothbrush that cleans the respiratory system removing the build-up of foreign    elements that cause various respiratory ailments and conditions. For example: mucus, dust and allergens.
Anti-inflammatory – Inhaled dry salt particles may help to reduce inflammation throughout the entire respiratory tract and help relax the airways. A clear respiratory system naturally results in higher oxygen intake, increased energy and an improved immune system.
Anti-bacterial – The dry salt particles act as an anti-bacterial agent, dissolving bacteria and pollutants lodged in the respiratory tract. These are then either coughed up or naturally expelled by the body.
Salt Therapy Research
A comprehensive collection of relevant research can be found on the website for The Salt Therapy Association – https://www.salttherapyassociation.org/research-articles.
Much of the research is peer reviewed and appears in medical and health journals, considerable research reflects the positive effects of salt therapy with the caveat of further research needs to be undertaken.  Therefore,  it is the intention of our business to further research and evidence based practice to build on this body of research.